This space is dedicated to research informed teaching. Catalysed by the impact of COVID-19, blended learning; flipped classrooms; and research informed teaching is increasingly central to accessible and high quality learning environments. Therefore, I bring together all research related resources, papers, projects, data-sets, and related public engagement events published across my vlog in one place. This includes all my own research informed teaching, and resources published by other sources including authors and institutions. Primarily, resources span across tourism, events, leisure, management, and development studies.
Each resource linked to below includes a set of teaching materials to easily embed into teaching. Example materials include: 1) teaching slides, 2) 5-10 critical/debate questions for the classroom, 3) underpinning research article, 4) video lecture/introduction for the research paper, 5) example class exercises and active learning.
'INSIDE EVENTS' international podcast hosted by Mike
In addition to the materials below, Mike hosts an international podcast series speaking with authors of high quality research papers and projects about the detail and significance of their work.
Podcasts are between 20 – 60 minutes in length and come with a set of lecture slides and learning resources for students and teachers to use as part of synchronous and a-synchronous teaching. This supports a blended learning and a Research Informed Teaching approach exposing students to rigorous debate in events research.
To help our community access and easily use material, these resources are available open access and using creative commons license – free to use but users must attribute content to authors.
Click here to see all published podcasts: https://michaelduignan.uk/2020/06/17/events-a-new-international-podcast/
RESEARCH INFORMED TEACHING RESOURCES BY SUBJECT:
Tourism, leisure, events, management, development studies resources
United Nations World Tourism Organisation (UNWTO) 'Overtourism'? – a case study about Cambridge (UK) | #UNWTO #overtourism #Cambridge #strategies
Gamifying the visitor economy for New Urban Tourism | #gamification #visitoreconomy #newurbantourism #slowtourism
Clone towns' to 'slow towns' – Examining festival legacies | #gentrification #festivals #legacy #food #smallbusinesses
Managing overtourism, visitor dispersal and reducing terrorism threat in the case of Cambridge, UK – a BBC radio interview with Mike | #overtourism #visitordispersal #terrorism #tourism #Cambridge #radio #BBC
Leveraging physical and digital liminoidal spaces – the case of the EatCambridge festival | #liminoidal #festivals #leveraging #smallbusinesses #producers #EATCambridge
Tour de France impact on the local visitor economy | #visitoreconomy #impact #sportsevents #smallbusinesses
Slow tourism: an antidote to the 'fast' – ideology and practice
Developing slow, sustainable tourism in Cambridge, UK – BBC Interview | #slowtourism #sustainabletourism
Festivals and the city – hosted by Festspace, 2020.
Olympics / mega-events resources
Entrepreneurial Leveraging in Liminoidal Olympic Transit Zones | #Entrepreneurship #creativetactics #experimental #liminoidal #Olympics #transitzones
The 'summer of discontent': Exclusion and communal resistance at the London 2012 Olympics | #communalresistance #exclusion #Olympics #hostcommunity #London2012
Visitor (im)mobility, leisure consumption and mega-event impact: the territorialisation of Greenwich and small business exclusion at the London 2012 Olympics | #hostcommunity #Olympics #leisure #consumption #exclusion #spaces #Greewich #smallbusinesses #London2012
London's local Olympic legacy: Small business displacement, 'clone town' effect and the production of 'urban blandscapes' | #legacy #smallbusinesses #gentrification #clonetown #Olympics #London2012
Fostering an Entrepreneurship Legacy for Deprived Host Communities in Olympic Cities: London 2012 and Rio 2016 – International Olympic Commitee funded project | #entrepreneurship #skills #capacitybuilding #deprivedcommunities #socialenterprise #Rio2016 #London2012 #Olympics
Disorganised Host Event Spaces: Revealing Rio's Fault Lines at the 2016 Olympics | #managingeventspaces #disorganisation #Olympicspace #limitedregulation #balancinginterests
Enforcement balance at sporting events – a UK Government 'Trading Standards' piece | #security #regulation #events #Olympics
Rio's Olympic legacy: six months on, how has the city fared? | #legacy #tourism #Olympics #Rio2016
Why Rio 2016 may not bring the tourism boost Brazil hopes | #tourismdevelopment #Olympics #legacy
A critical social and economic look at organising the FIFA World Cup by John Oliver
Mega-Sport Events, Micro and Small Business Leveraging – Introducing the 'MSE-MSB Leverage Model' | #Leveraging #Smallbusiness #Megaevents #Leveragemodel
The "Power of Discretion" and Regulatory informality – a UK Government 'Trading Standards' piece | #regulation #Olympics #events #local #global #sponsors
How Rio 2016 satisfied its sponsors whilst leaving room for the people | #community #sponsors #Olympics #Rio2016 #balancinginterests #livesites
Teaching resources
Blended learning – advice by Advance HE
I am more than happy for anyone to use my teaching material under Creative Commons: CC BY-SA (This license allows reusers to distribute, remix, adapt, and build upon the material in any medium or format, so long as attribution is given to the creator. The license allows for commercial use. If you remix, adapt, or build upon the material, you must license the modified material under identical terms)
CC BY-SA includes the following elements:
BY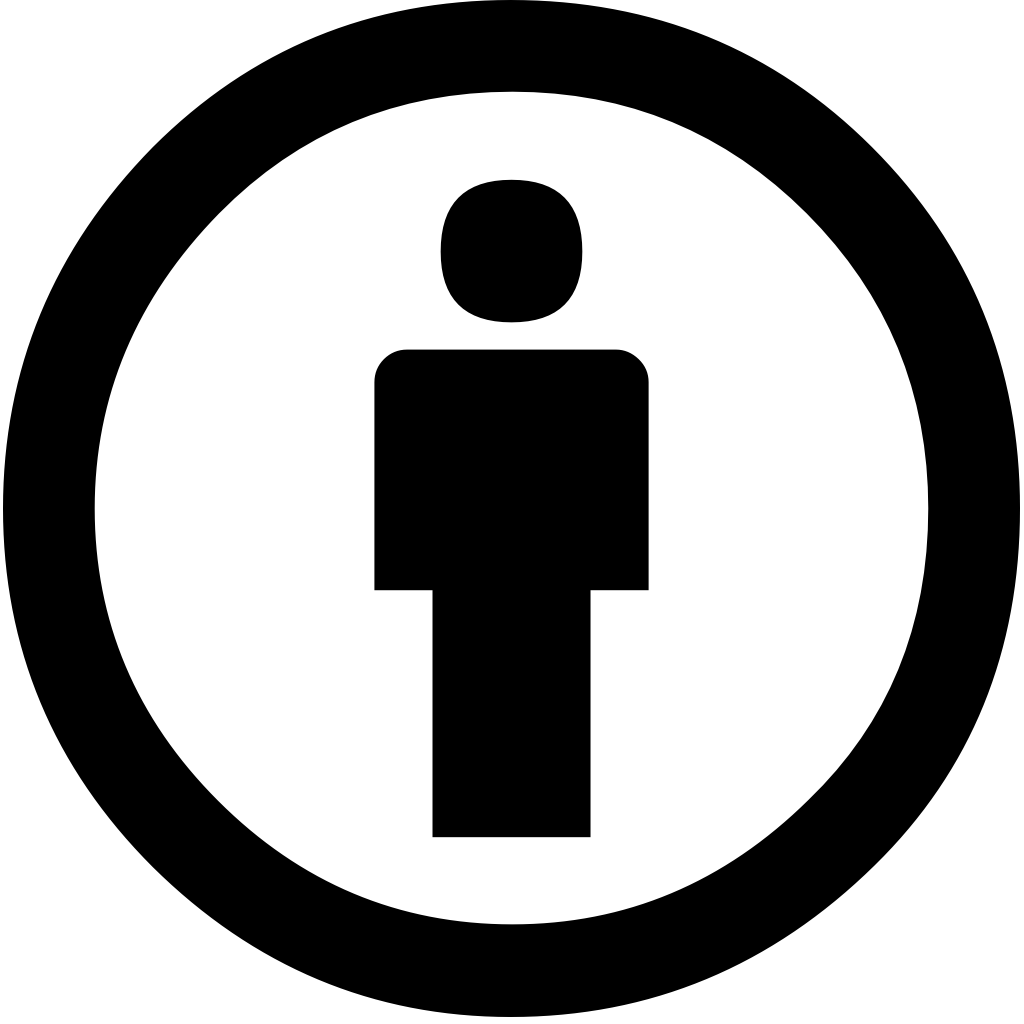 – Credit must be given to the creator
SA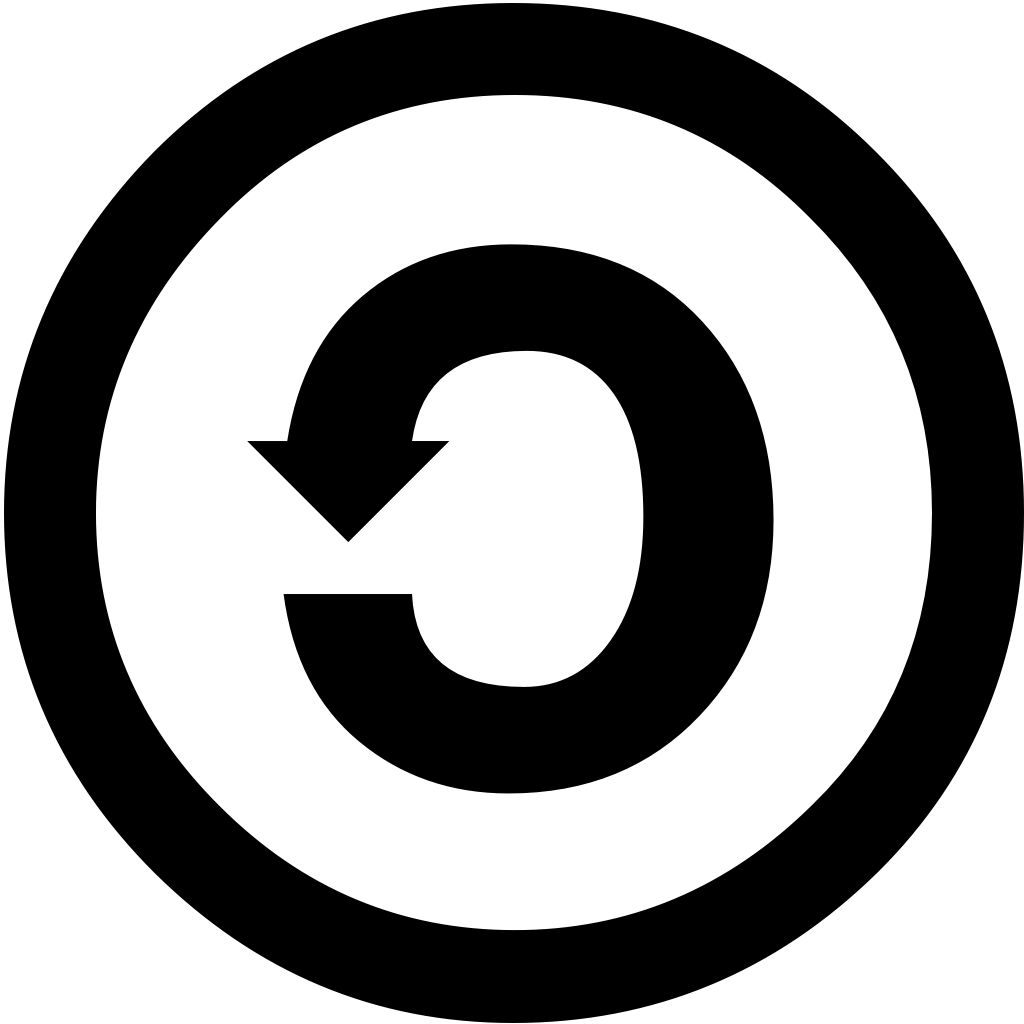 – Adaptations must be shared under the same terms